Welcome to Flying E Angus!
We are glad you took the time to visit our site. Click on the pages above to learn about our ranch, the development of our bulls, sires used, and the offering for our 2021 sale. We hope you look through the site and get an idea of our overall bull building philosophy. Please feel free to contact us to request a sale catalog or with any questions.
Thanks for your support,
Ryan Edwards
1-605-452-3383
rdeflyinge@hotmail.com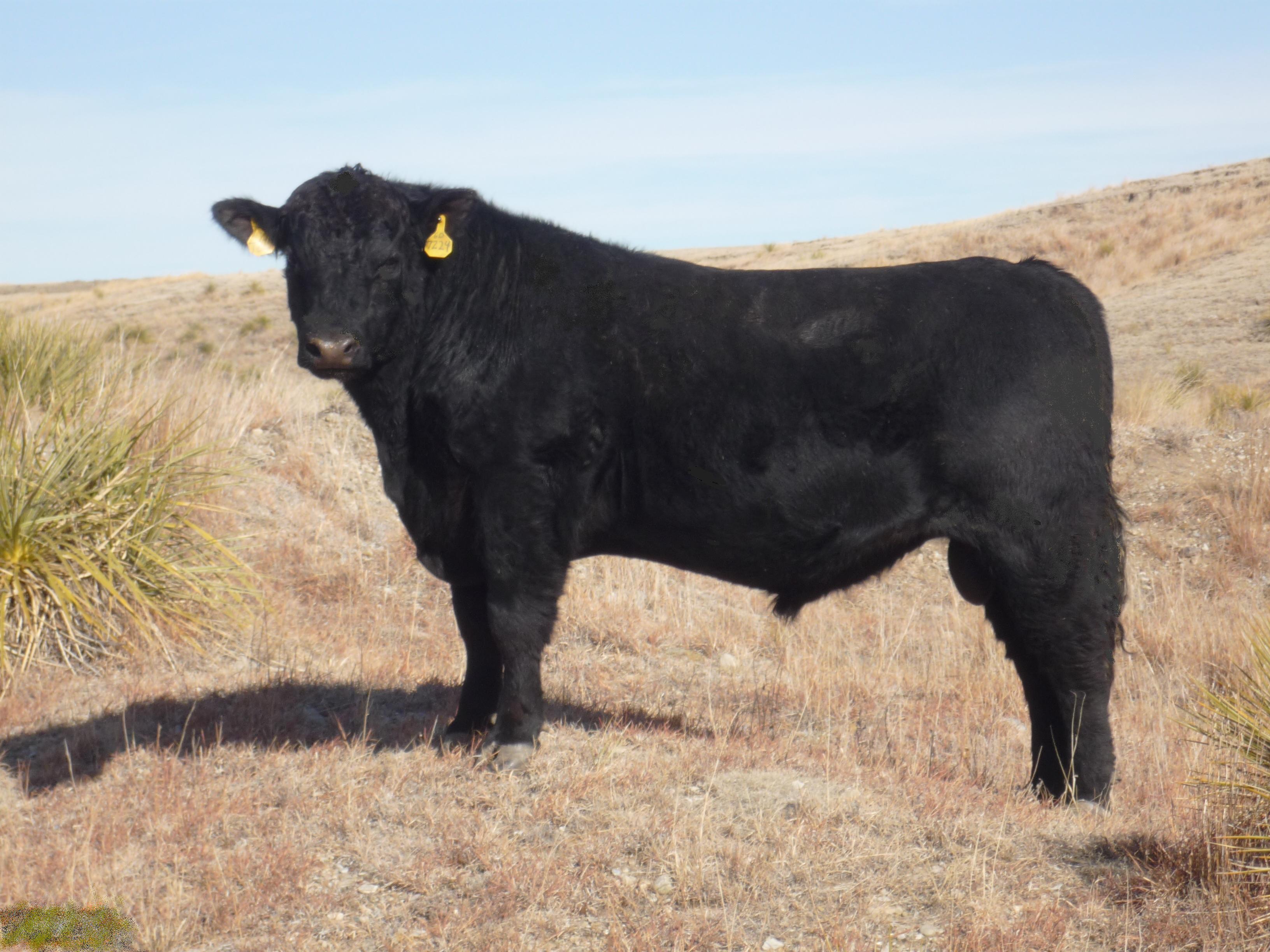 25 coming two year olds like him sell Friday, March 12th 2021 at Winner Livestock, Winner SD at 1:00 central time.
Click on the 2021 Catalog page to view the catalog.